ABOUT US
Established in 21st Century, "SNJ DIAM" is a fast-growing Diamond Processing Company.
Recognized by the Indian Government as an Export House, "SNJ DIAM" imports rough diamonds, processes and exports polished diamonds to different regions globally.
"SNJ DIAM" is a company built firmly on traditions and values, the responsibilities of managing the company's activities have been now gradually passed down the family to the highly qualified and professional young generation, who now play a vital role in the key areas of purchasing, processing, marketing and overall management.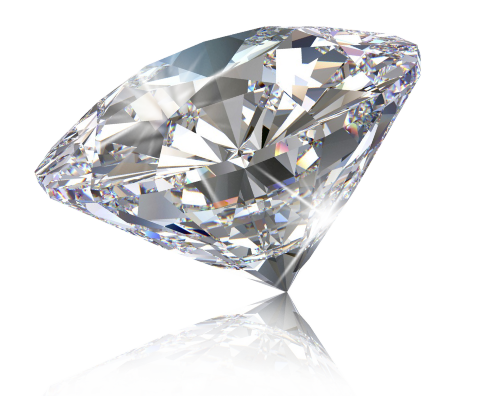 We source rough diamonds from various sources like Belgium, South Africa & Israel and export polished diamonds of various shapes and sizes to key markets of Europe, USA, Australia and Asia. We also have a strong presence in the Indian domestic market. The firm carries its manufacturing activities at Surat, India which benefits from the best workmanship available and using latest means of technology.
The company has a unique grading system, which comply to the international standards. The company can provide international certification of grading on customer demand from reputed laboratories like GIA (Gemological Institute of America), IGI (International Gemological Institute) and HRD Antwerp or other of customers' choice.
We have made inroads in the fields of e-commerce through our website www.snjdiam.com by catering to the B2B needs of our key customers. We have successfully provided our customers with 24x7 services and delivered polished diamonds to any location across the world within 48 hours.

Ethical Bussiness Policy